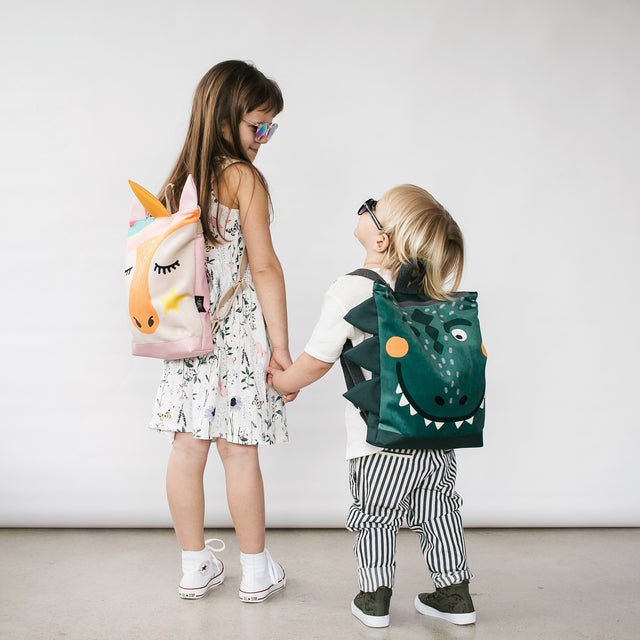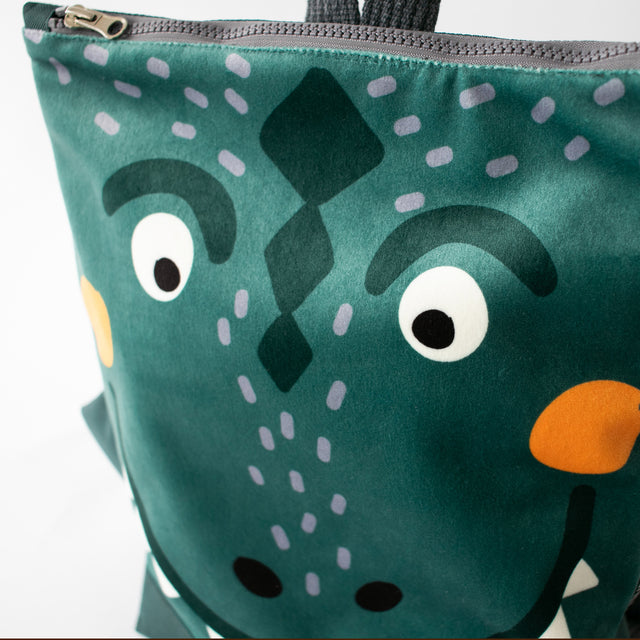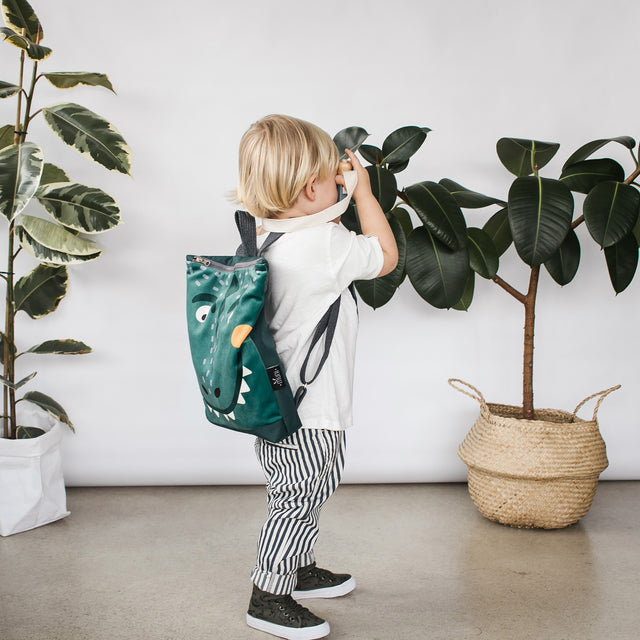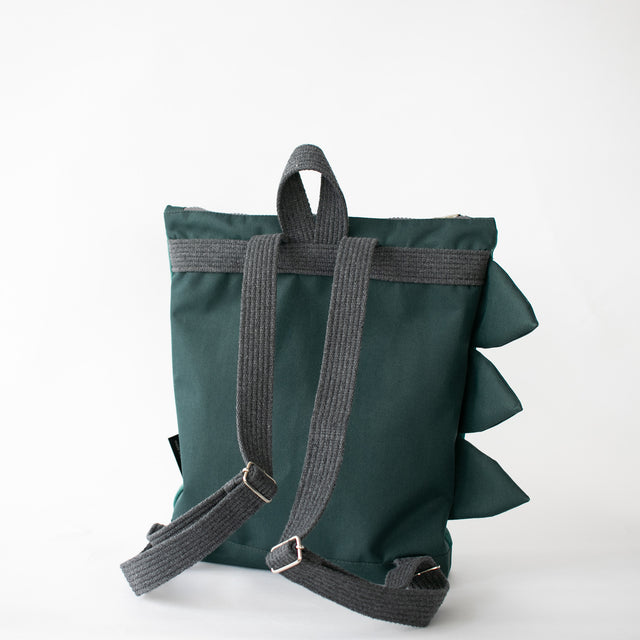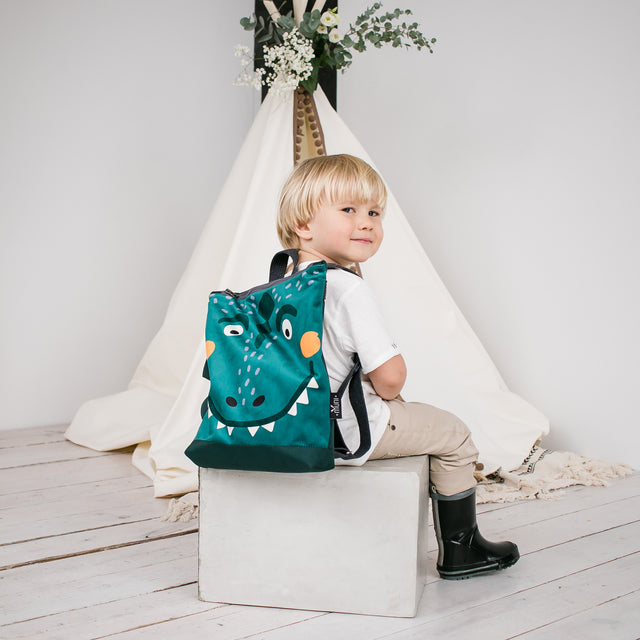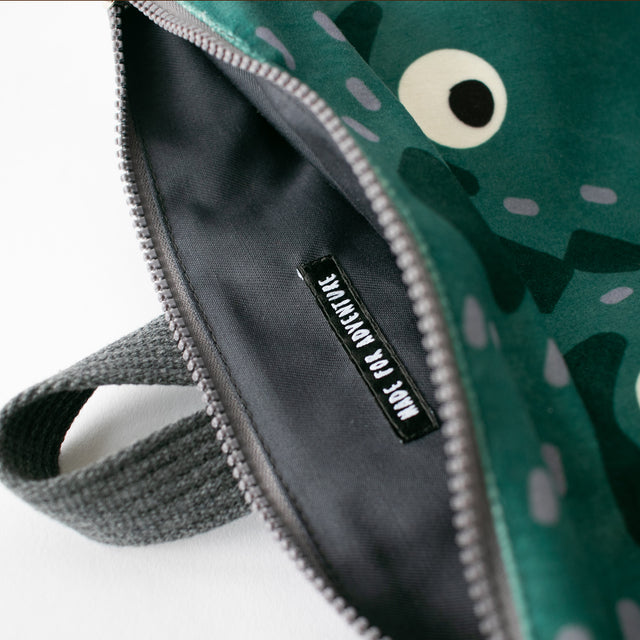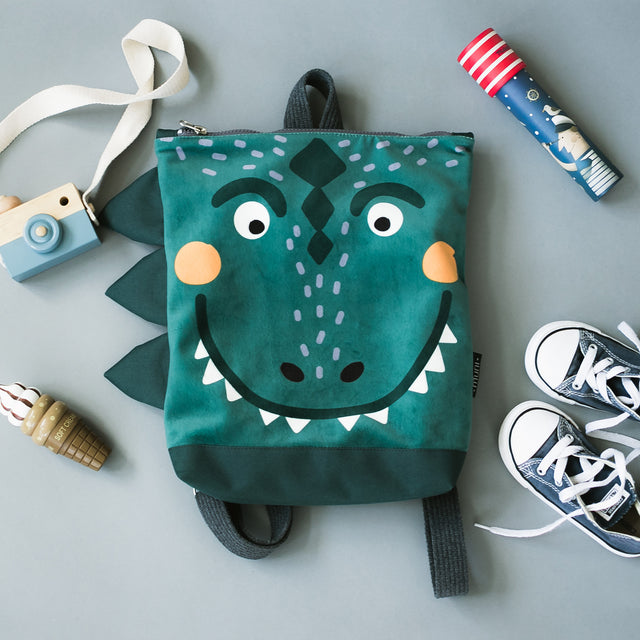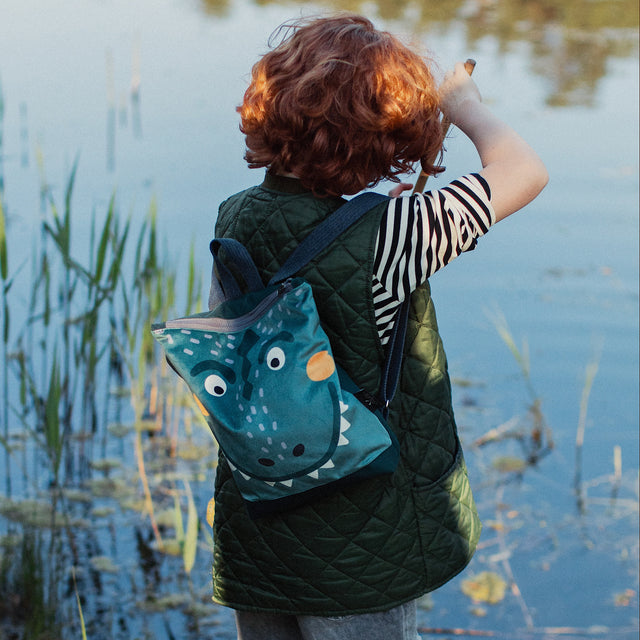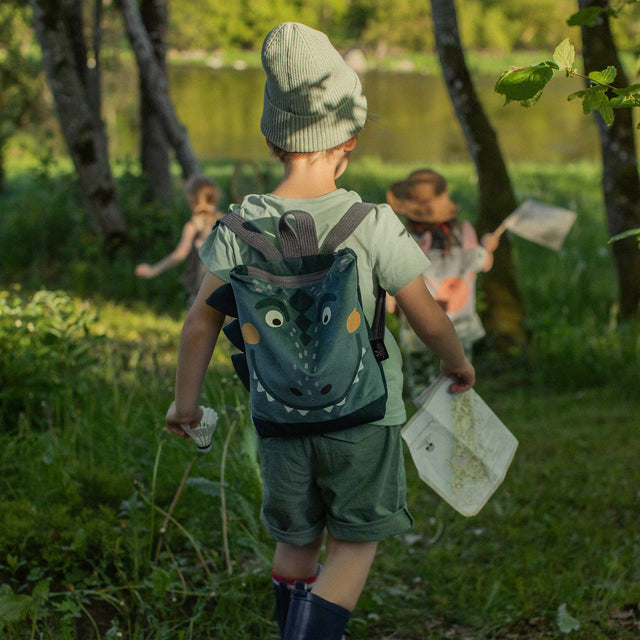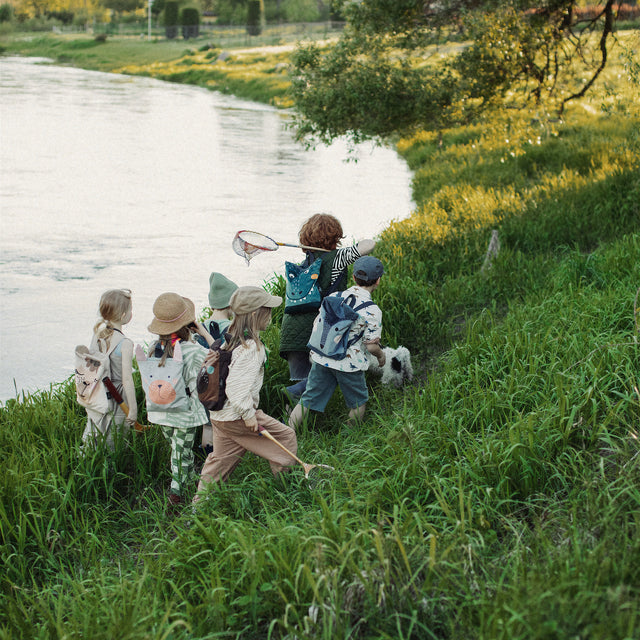 Introducing the Dino-rrific DINOSAUR kids backpack, perfect for fun hikes in the park and outdoor adventures! It features a prehistoric design that's sure to make your little adventurers roar with delight, and enough space to store all essentials they'll need for their next exploration. DINO-mite!
Material
Measurements
Shipping
Item is ready to ship.
In LITHUANIA it takes 3-5 business days with Standard Shipping and 1-2 business days with Express Shipping for item to reach the recipient.
EUROPEAN customers can expect their parcel in 5-10 business days .
Typically it takes 2-4 weeks to ship INTERNATIONALLY, so please allow plenty of time for your order to come, especially if it is for a special occasion.
Contact
*Color may vary due to differences in monitor settings.