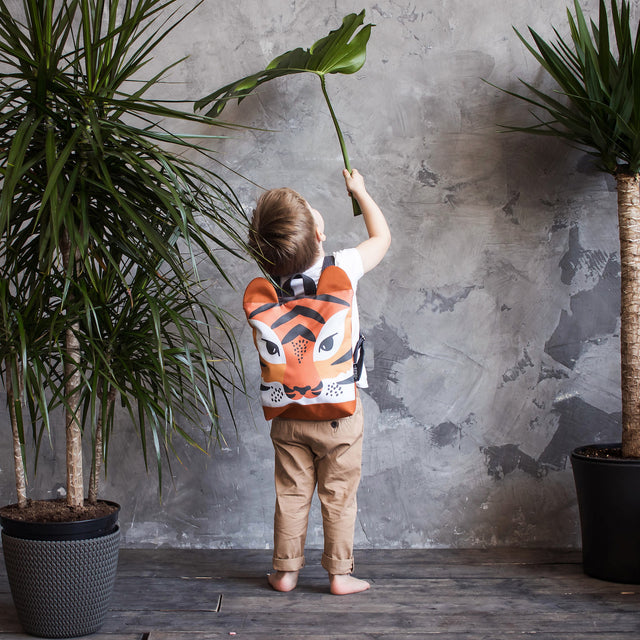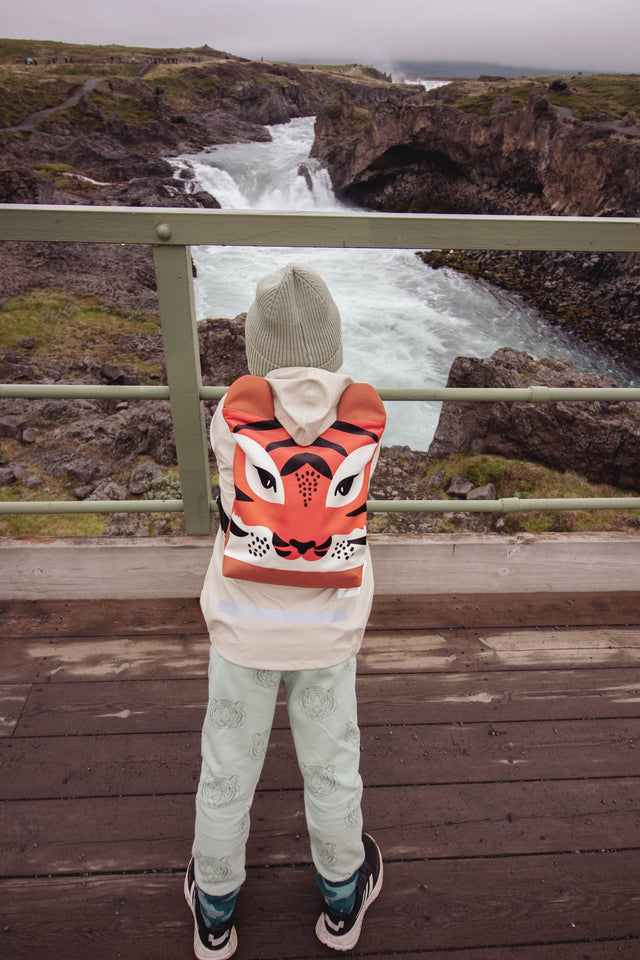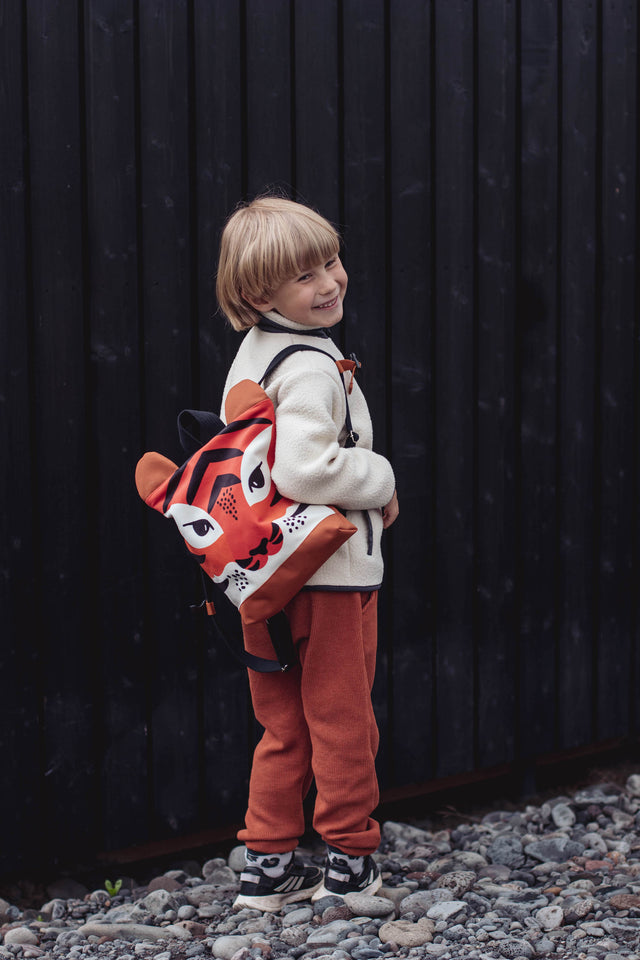 Discover the wild outdoors with the TIGER Backpack! Perfect for young explorers, this mini backpack provides comfort and style for hikes in the park or days spent out in nature. Be the king of the jungle with its tiger pattern and take lots of fun memories and snacks with you!
Material
Measurements
Shipping
Item is ready to ship.
In LITHUANIA it takes 3-5 business days with Standard Shipping and 1-2 business days with Express Shipping for item to reach the recipient.
EUROPEAN customers can expect their parcel in 5-10 business days .
Typically it takes 2-4 weeks to ship INTERNATIONALLY, so please allow plenty of time for your order to come, especially if it is for a special occasion.
Contact
*Color may vary due to differences in monitor settings.